Good point.
Look closely. One guy three middle fingers.
This is a fuck you to Dr.Pepper and dignity.
Aww, fuck my heaters. What an adorable mistake.
This…
normally equal this: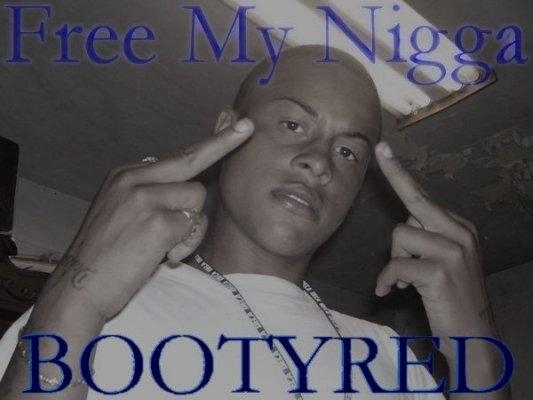 BootyRed, it's a color. Look it up.
That pretty much sums up Hamlet.
Trip to Virginia Beach or shocking new Greenpeace Ad?
No middle finger, but it's definitely a fuck you to everything.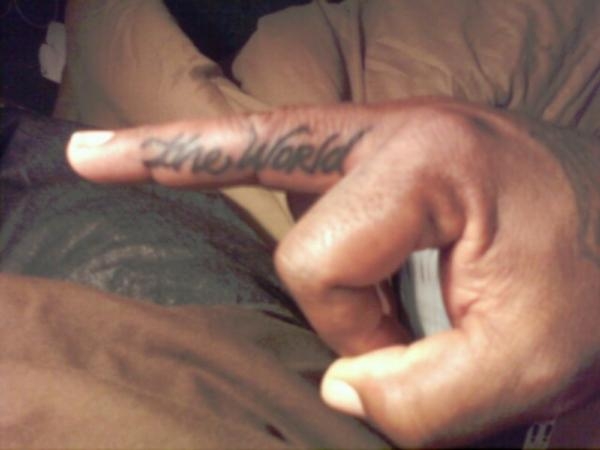 The Final Finger. Obama right before Nuclear War.
Fuck you. Cause there's haters even in heaven.
(Is his nickname Gramork from the Neverending Story? [link])
Share: