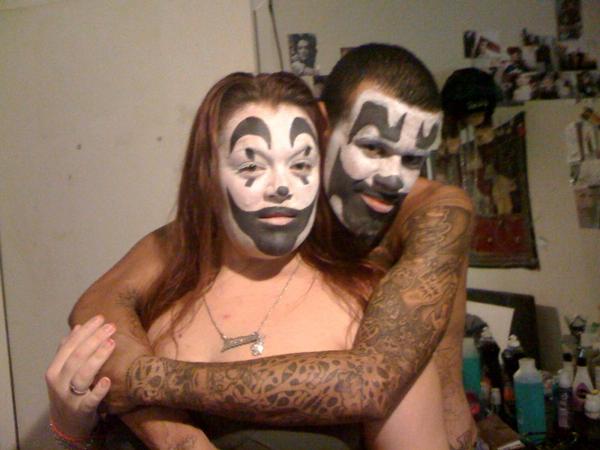 How could this get any douchier?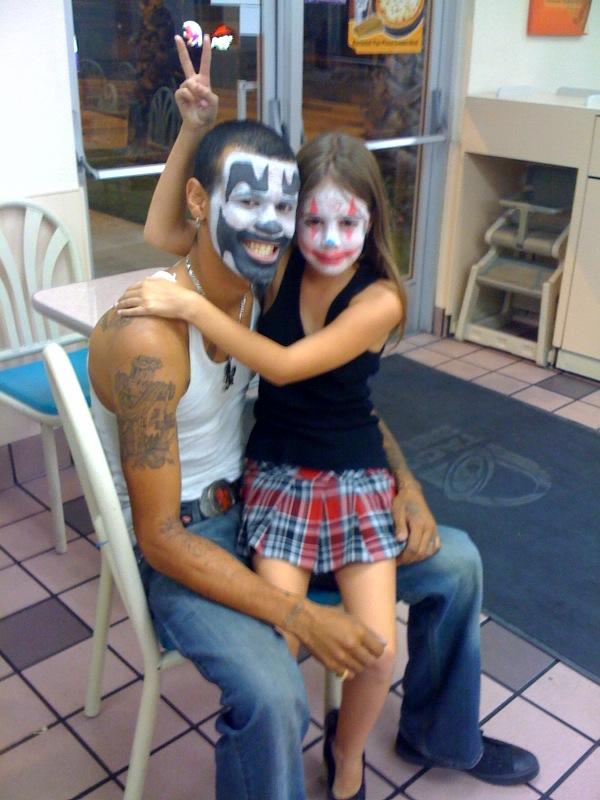 Oh, I know make an 8yr old juggalo.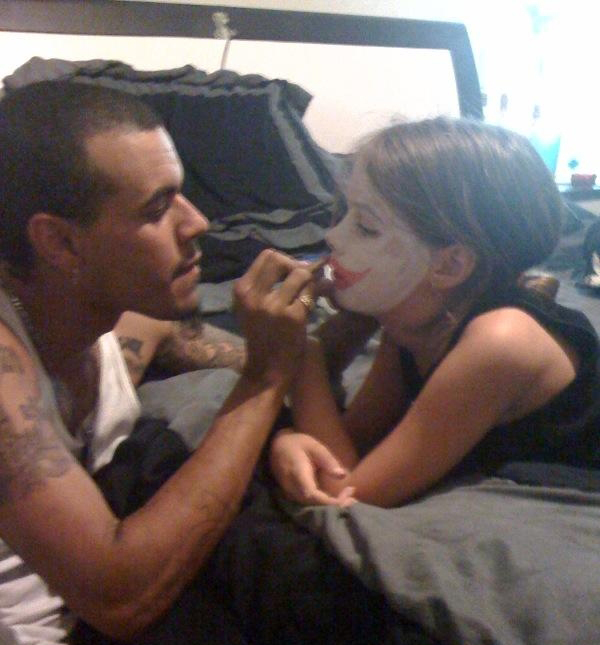 This is either child abuse or she's going to be an awesome girlfriend. I'm aware both are possible.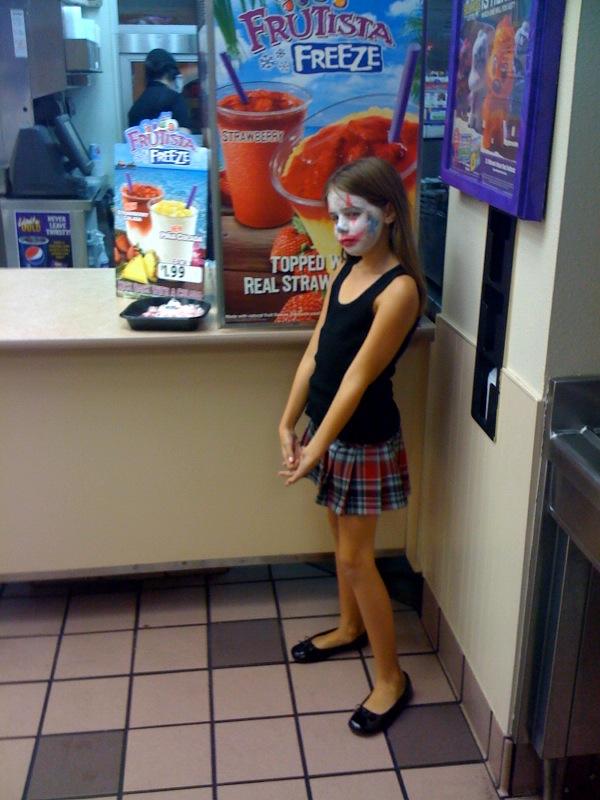 She's been left alone at Dairy Queen alot. This is the only time someone took a picture.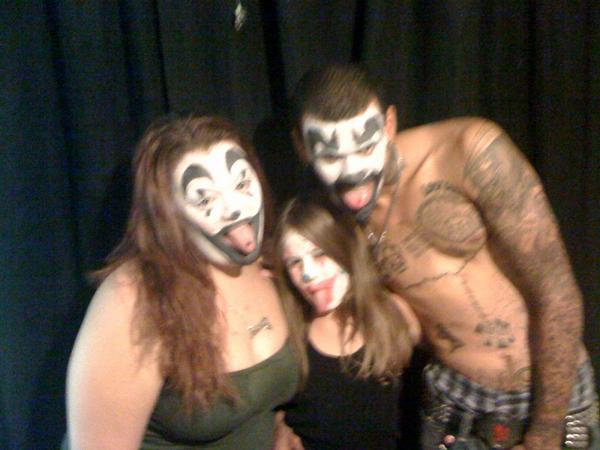 It's out focus because the camera couldn't stop shaking it's head in disgust.
Share: