And what does being a fly nigga in prom entail?
Being a mix of klansmen and a satin elf.
With those outfits I think you know whats coming: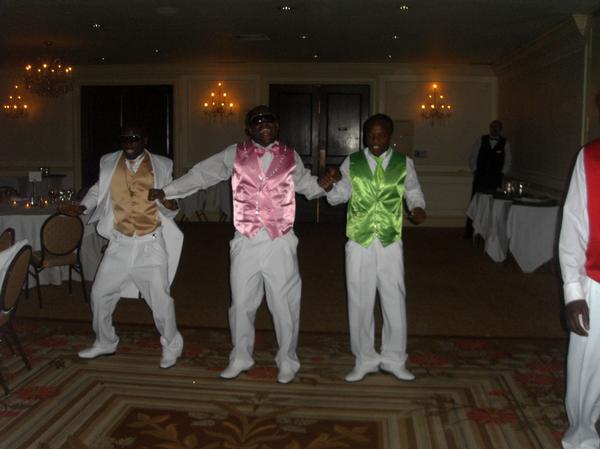 Put in the twist.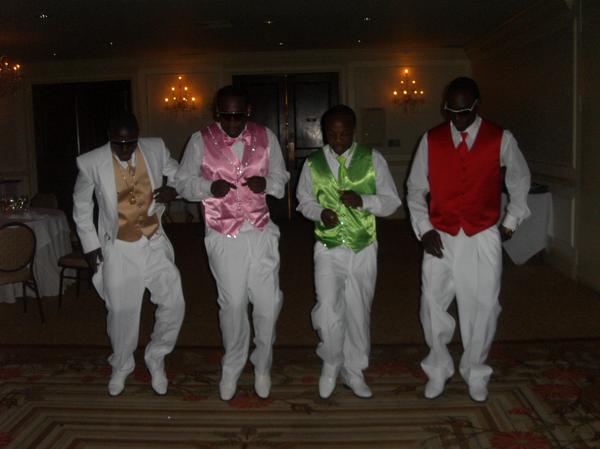 Shake it up.
Grab your nuts.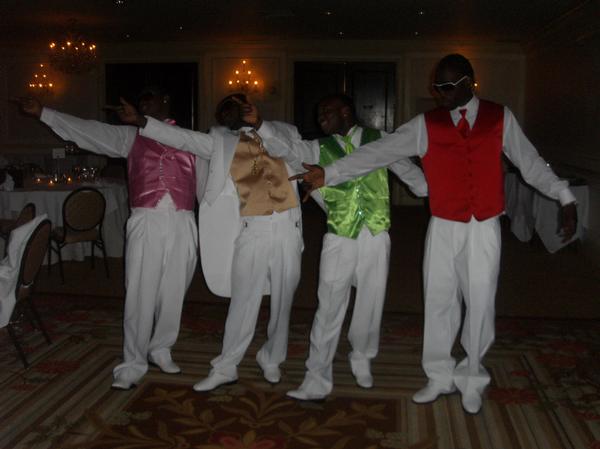 And shoot a bitch.
In case you couldn't tell he's a family man.
4eva is definitely not as long as forever.
Share: