Meet the Ghetto Pornstar Pinky.
She's 4'11″ and popular in black porn for some obvious reasons.
What it isn't obvious is, she's a walking Botero painting.
Both these bitches are famous.
Stay Focused Pinky. Stay Focused Botero.
These pictures are about how hoes love attention.
See Botero knows all about ride or die bitches.
Pinky, as you'd expect, decided now that I'm successful in porn it's time to rap:
The album is called Fuck You Pay Me.
Also a side note, her Dad watches her porn in prison: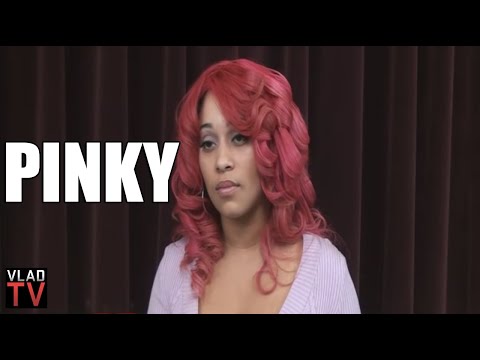 Share: