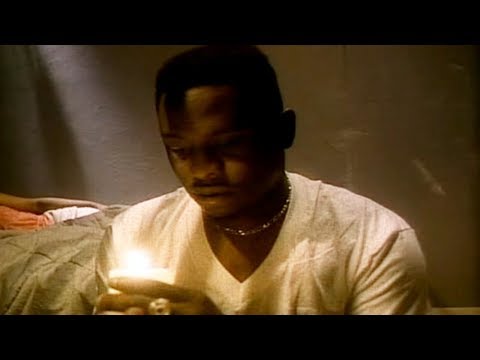 Listen to this while you look at the pics.
Happy Halloween from GhettoMyspace.
These people are nightmares.
Point Break 2: Robbin Liquor Stores
If you scream, yous a bitch.
All kinds of monstas are loose.
He is the scary shit under his bed.
For some people Halloween is year round.
Everyone celebrates it differently.
Live it up, cause Da Club ain't closed on Halloween.
It's hard to tell whats a costume and whats thuggin.
Gucci Mane meet Wolf Mane.
Very convincing costume.
Well this won't sit well with anyone.
Be Careful tonight.
In da hood even Death has a glock.
Share: